[url][/url]Good evening
By strange coincidence, my business travels yesterday took me from Farnham to Oxford. I've often visited Dockenfield, where Pauline Baynes lived, and Iknow the road in which she lied. The countryside is very Narnian, as one would expect.
I then had to go to Oxford, and decided to visit the Eagle and Child pub, which as most will know was the regular haunt of CSL, Prof Tolkein and The Inklngs.
They would meet and drink in what is now called the Rabbit Room, and I gather that each would read new stories to each other.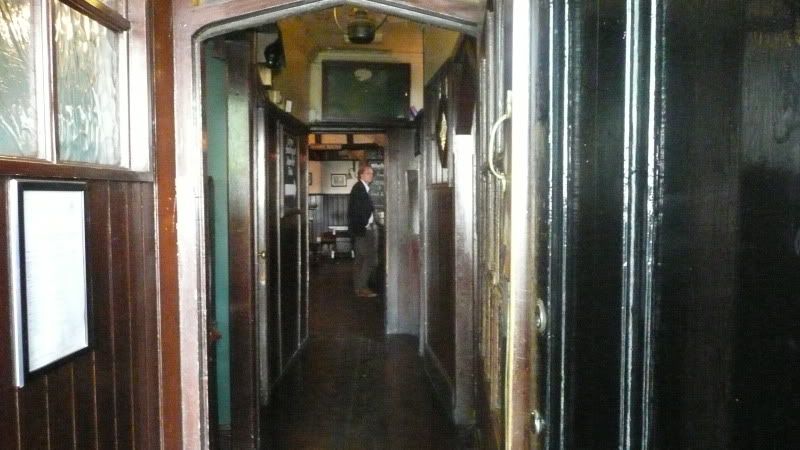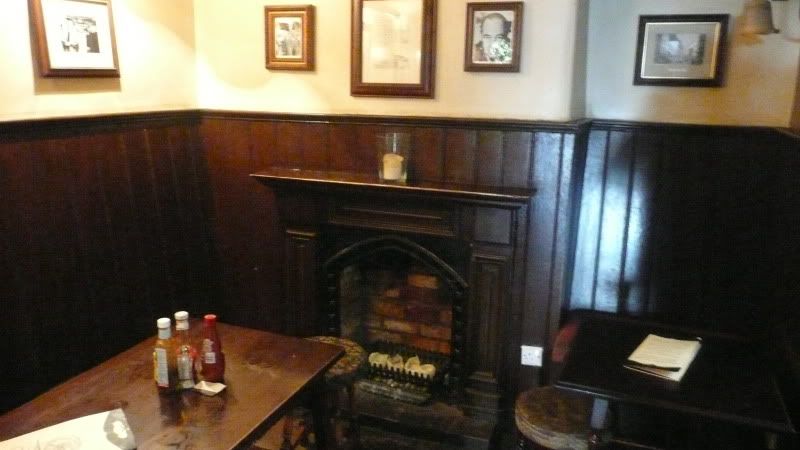 The pub is very nice, it has been extended from the two-room bar that The Inklings would have used.
I then visited The Kilns, first walking round the (delightful) CS Lewis Nature Reserve, which is about 100 yards from his house.
I noted two large rocks - seen below, and wondered if one was a White Witch, and one a wicked Dwarf...
I then photographed The Kilns, and as a man left the house, asked him if he minded me taking photographs. "Not at all" was his reply, and he then asked if I was a fan. When I told him I was, he actually asked me if I'd like to come in and look around...
I nearly fainted.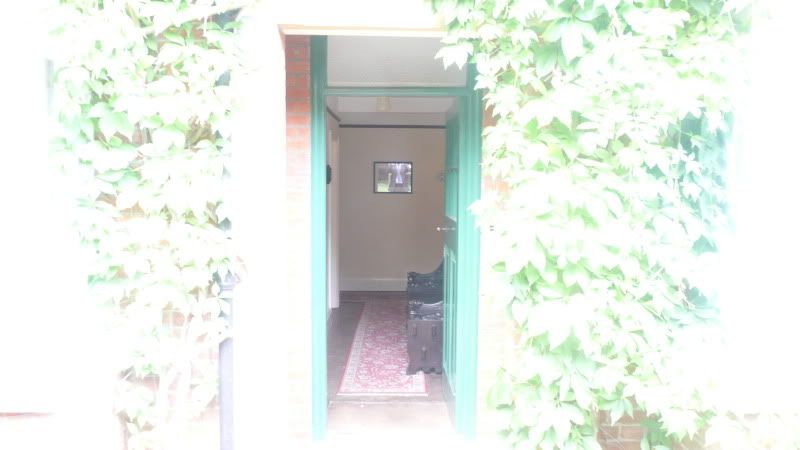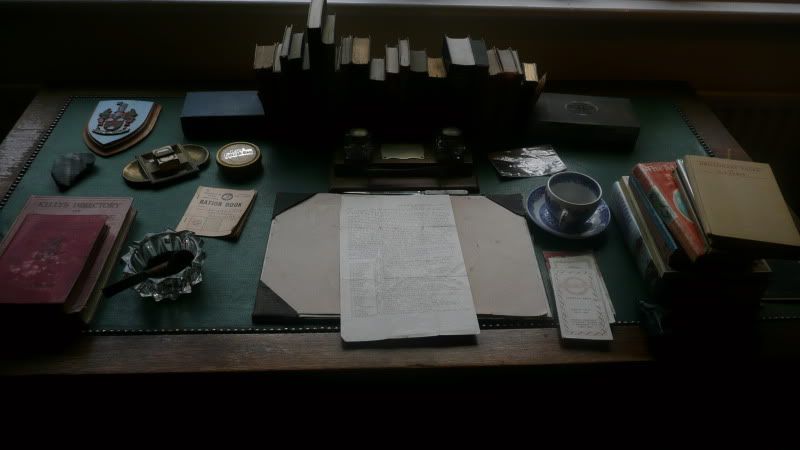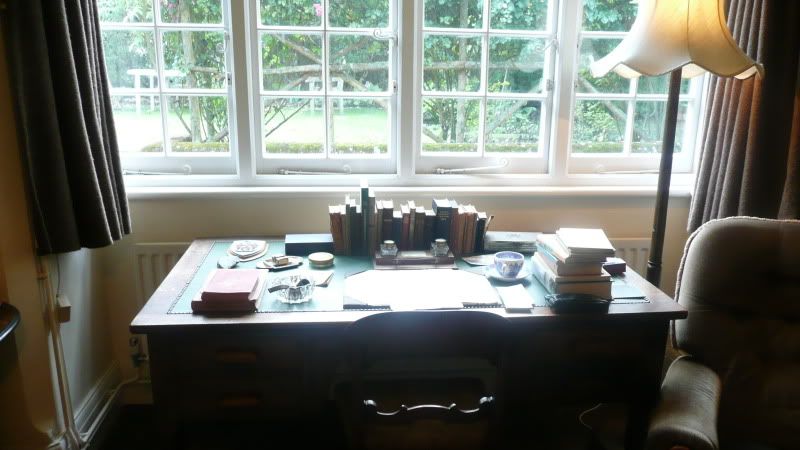 Of great interest to me was the original, painted metal sign for the Eagle and Child. Fans of "The Hobbit" will recognise a scene... this would almost certainly be the inspiration for one particular episode, i my opinion.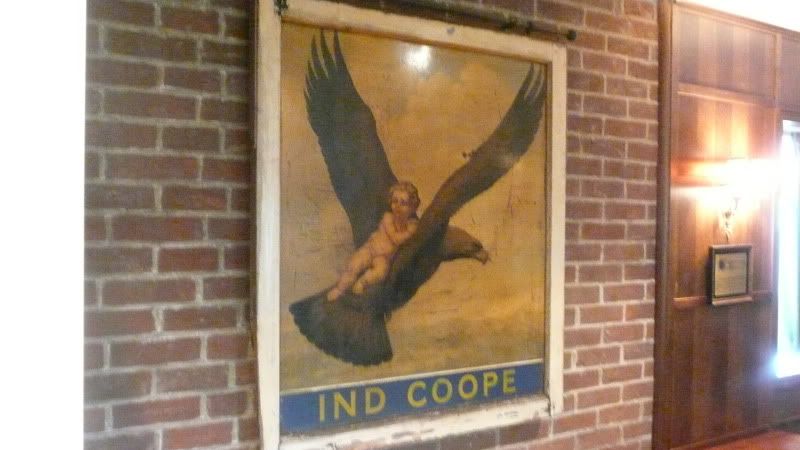 Next, I went to the Church in which he worshipped and is buried. His grave is very simple.
Inside the Church is a "Narnia" window, with recognisable scenes.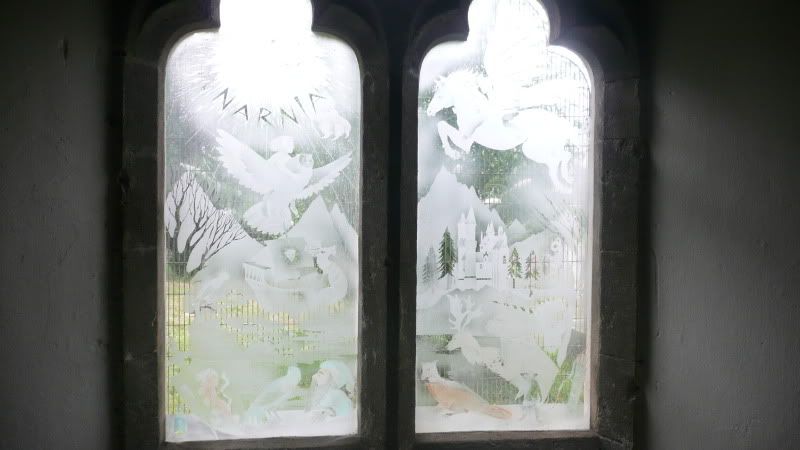 I have more photos but hope you enjoy those I've posted here.
I had a magical day.
Regards
Mike